Let Zygons be Zygons
Review: I fell in LOVE with this book. The writing was captivating and beautiful, and I wanted so badly to finish it in one sitting (but I'm a college student, so that didn't happen)
Horror Buzz
Guest article: This genre of storytelling has captured my heart and mind since I was a little girl.
Asian Books Blog
Feature: The Girl is a young adult novel that subverts expectations to explore the idea that a girl's true self is more important than what she's been told. Breaking through good girl, virginal heroine stereotypes and inspired by mythology and gods, the novel asks the reader to think about what is good and what is evil.
Girl Talk HQ
Guest article: The importance of seeing more anti-heroines, and redefining what "heroism" looks like through characters and stories.
Monster Complex
Feature: The girl was always told she was evil, but is she? Debut author subverts "good girl" trope in dark YA fantasy series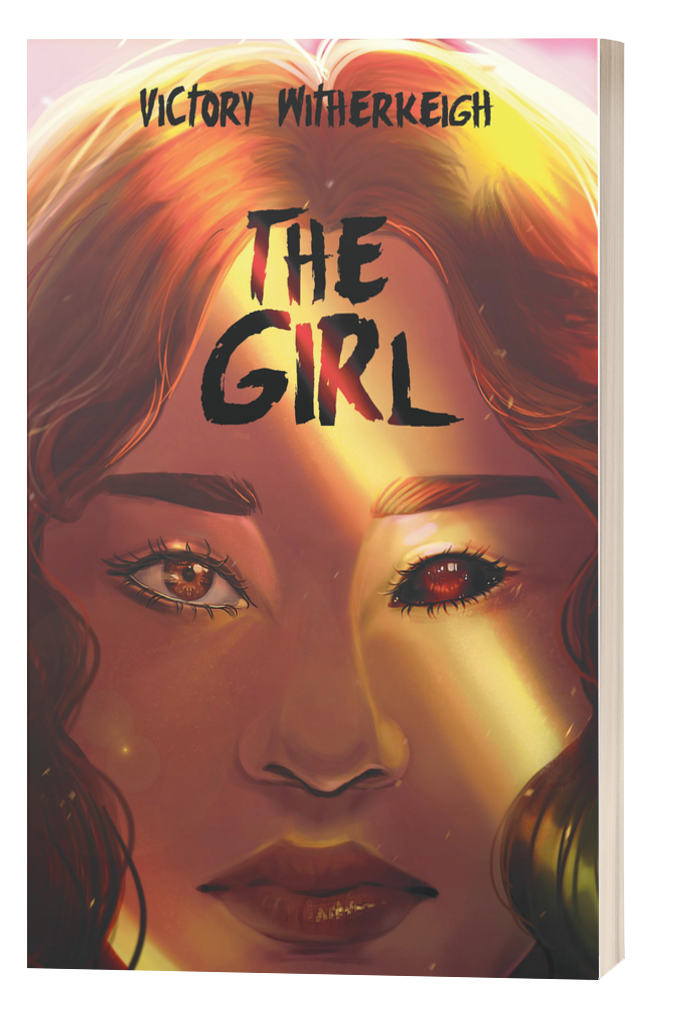 Available on December 6, 2022
Pre-Order Your Copy Today!