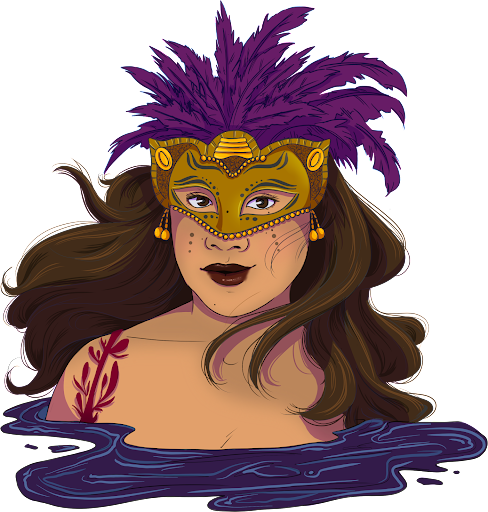 Victory Witherkeigh writes for primarily young adult audiences, mainly in the genres of dark fantasy and horror. She hopes to reach children both in age or spirit, whose idea of fairy tales was filled with the American dream of white picket fences and Hallmark family faces. Her muse is the realm of the underworld: dark shadows, dual identities, family secrets, emotional and physical scars, whispers from the ancestors of the ages and glories long gone, for those who walk the tightrope along with those who've learned to hide or harness their pain from the world. Victory hopes to be considered alongside Aesop's fables and the Grimm Brother's original tales. A reminder to those who are immigrants, orphans, lonely and seeking refuge while living in challenging times that the darkness does not frighten her. She will gladly crawl into pits of despair to sit beside you as she spins her tales to pass the time.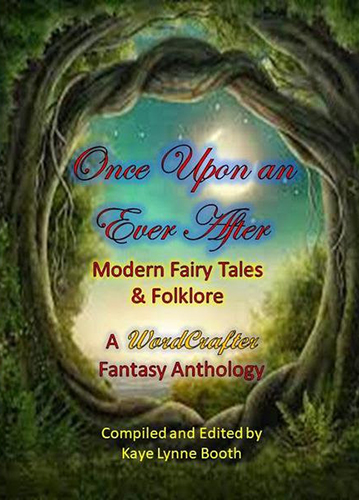 Originally Published: December 6, 2022
It is the year 1521. A blood-red moon sets the stage on the evening of April twenty-six on the Philippine island of Mactan. This night, famed chief, LapuLapu, and his men discuss the terms given to them by a man, Magellan of Spain, who arrived on a large wooden ship. LapuLapu leads his people in a defeat of the conquistador in battle the following day by asking his village holy man to invoke the goddess of Death at the price of his future generations. The girl is a descendent of this chief who led his men into battle to kill Magellan and the holy man who called upon the goddess of Death.